Classes and studying are very important to students but students need to strike a balance between their academic and social involvement. A great way to do this is through student clubs and societies.
College administration staff, in cooperation with the Students' Union, assist with the organization of various clubs.
Some of the clubs on campus are the following: Dancing Club, Singing Club, Journalist Club, Chess Club, Photography Club, Events Club, Health Club, Movie Club, Foosball Club and Cyprus Tour Club.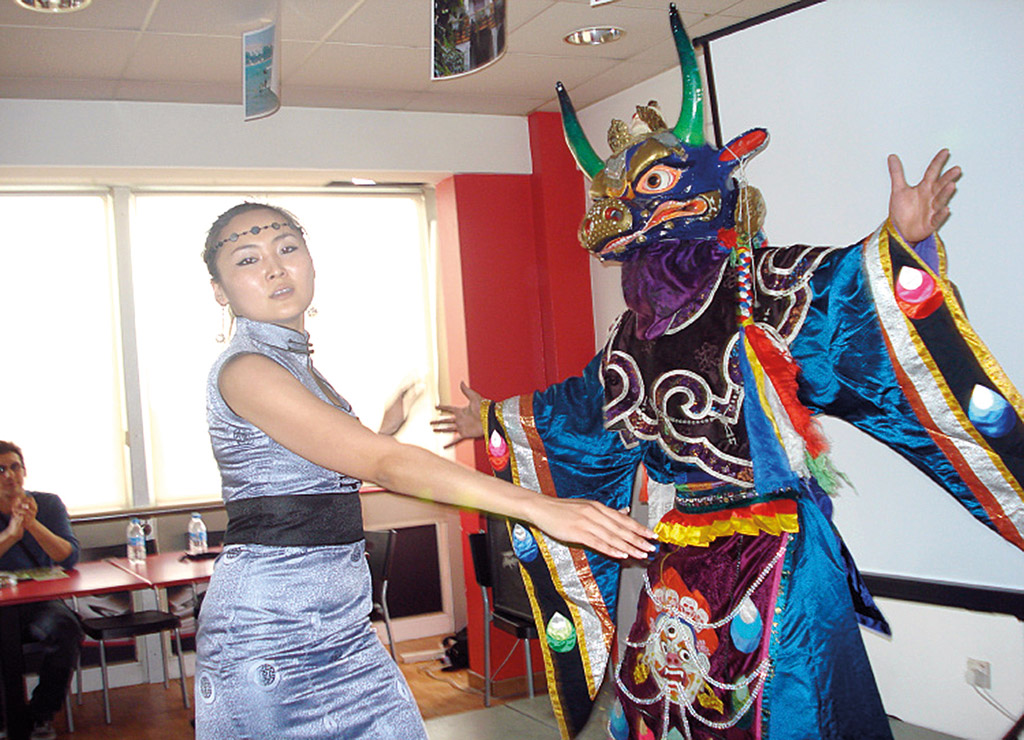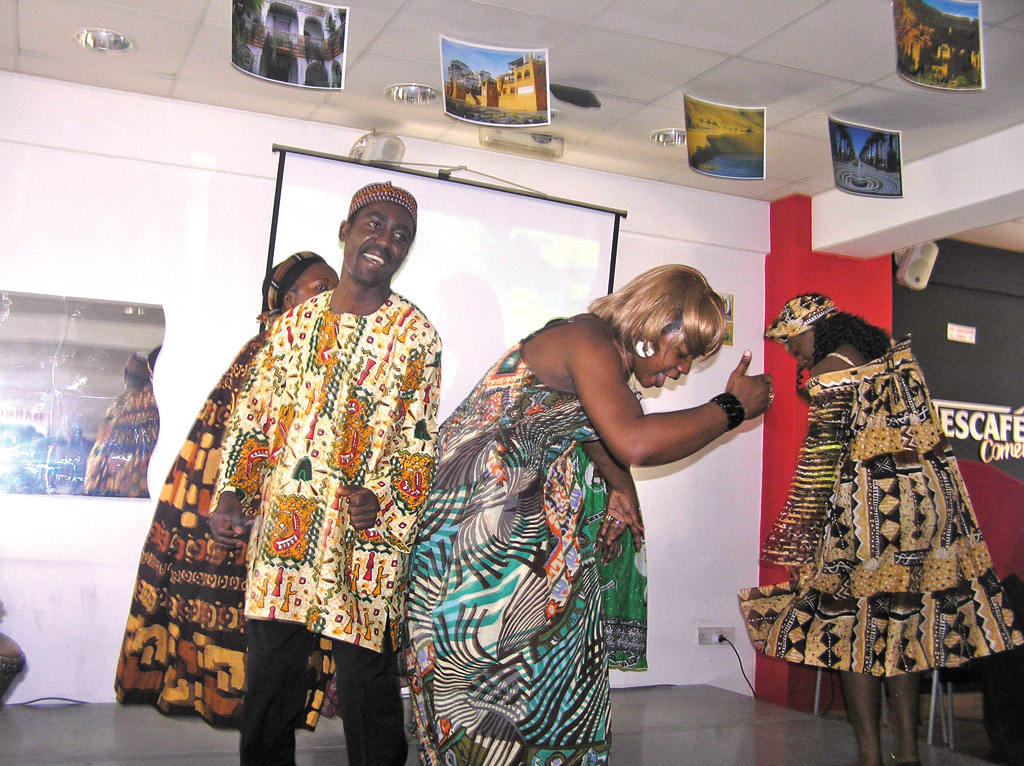 Moreover, American College has students from many parts of the world. As a result, several ethnic societies have developed in order to bring students of different cultures together.
There are a number of student societies representing the different ethnic groups in the College such as the African students' society, the Indian students' society and the Chinese students' society.
Each ethnic society promotes the culture, tradition, history, music, food and literature of its country through meetings, presentations, parties, international nights and several other social activities.
Students of any background are encouraged to join clubs and societies, thus fostering understanding of cross-cultural similarities and differences and cooperation between students of different ethnic groups.
Getting involved is an ideal way for students to meet new friends and enhance the quality of College life by participating in many social and cultural activities.
Participation in clubs and societies exposes them to new life experiences; helps develop valuable leadership skills and abilities, fosters respect for personal and cultural diversity and provides opportunities to express creativity and talent.