The combination of study and work allows students to earn money and at the same time gain valuable work experience while studying. Due to the high demand of work force in the hotel and tourism industry, all EU and international students wishing to work in the industry find a job. American College has numerous links with hotels and restaurants in Cyprus and helps its students to find a job. The College organizes once a year a job forum where managers and human resource managers of hotels and restaurants are invited to the College to interview our students and offer them a job. Jobs in hotels during summer periods offer shared accommodation, 3 meals per day and minimum 800 euro net per month.
European Union (EU) students are entitled to work for any number of hours per week in any field and/or occupation, including occupations relevant to their program of study. In addition, the fact that EU students have the flexibility to study on a part-time basis allows them to have more hours per week available for work.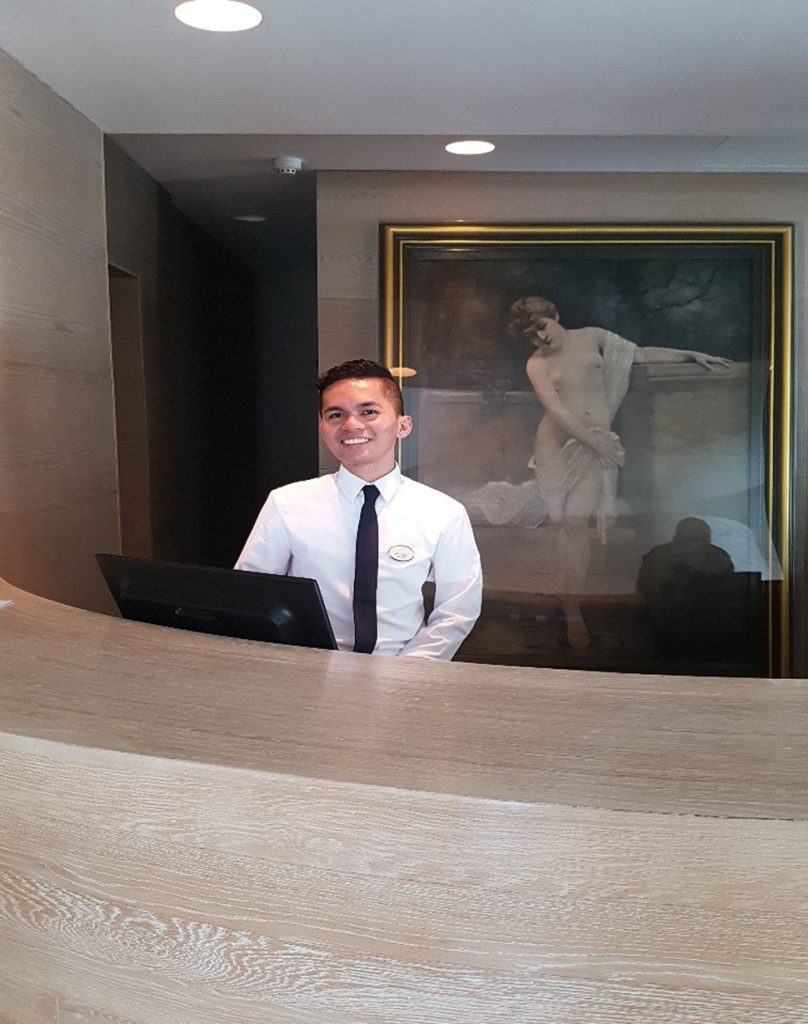 International (non-EU) students
International (non-EU) students are entitled to work for 20 hours per week during teaching periods, provided that the employment hours will not coincide with their study hours at the American College and 38 hours per week during their holiday periods (Christmas, Easter or Summer). International students can work in specific fields and/or occupations (including Hotel and Restaurants) and occupations relevant to their program of study.
Moreover, during summer period (1 June to 15 October) International students studying in Hotel Management or Culinary Arts programs of study, have the opportunity to undertake paid internship in the thriving hotel and tourism industry in Cyprus, thus supplementing their education with real hands-on, paid experience.
Finally, on completion of our Master in Business Administration program, international students are allowed to remain in Cyprus for a period of up to 12 months in order to seek employment.
Students interested in a study and work program at American College must contact our Office of Admissions for further information: