All our programs of study are accredited by the Cyprus Agency of Quality Assurance and Accreditation in Higher Education (CYQAA). CYQAA is registered with the European Quality Assurance Register for Higher Education (EQAR) and is the competent authority of the Republic of Cyprus responsible to ensure the quality of higher education and for the accreditation of higher education programs of Cyprus.

Accreditation is the process of validation in which higher education programs of study are evaluated based on a number of criteria and standards such as the way teaching and student assessment is conducted, qualifications and experience of teaching personnel, structure and content of a program of study, administrative mechanisms, institution's facilities and student services. The accreditation of our programs of study means that these programs of study met the particular criteria and standards. The accreditation confirms the status and standards of our programs of study within Cyprus and internationally, and is indicative of the quality maintained by the College.


The qualifications (degree/diploma/certificate) awarded are recognized by the Cyprus Council of Recognition of Higher Education Qualifications (KYSATS). KYSATS is the competent authority of the Republic of Cyprus for the recognition of higher education qualifications. The qualifications awarded are fully recognized and largely appreciated worldwide in both the public and private sectors for employment purposes and for continuing education to a higher level in Cyprus and internationally.
All the following prestigious awards are important distinctions in the field of Higher Education, recognizing, the excellent performance of American College.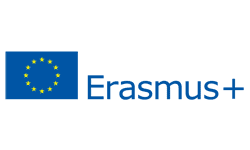 Erasmus Charter for Higher Education
American College has been awarded the Erasmus Charter for Higher Education by the European Commission. This award enables American College students to study at partner institutions in other participating countries or benefit from work internships in any country within Europe.

Through faculty and administration staff exchange, our faculty members may undertake a teaching assignment at one of our partner institutions, while both faculty and administration staff may benefit from training programs and seminars offered from other academic institutions, enterprises, or training bodies across Europe.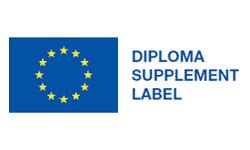 Diploma Supplement Label
American College is among a select number of academic institutions in Europe to receive the Diploma Supplement Label. In fact American College was the first college in Cyprus to receive this award. The label was awarded in recognition for the provision to every graduate a standardized document along with his/her certificate, diploma or degree, describing the nature, level, context, content and status of the studies that were pursued and successfully completed by the graduate.

The Diploma Supplement improves international "transparency" and facilitates the academic and professional recognition, thus helping graduates to find jobs in the international labor market.

A prerequisite for the Diploma Supplement Label's application was the adoption of the European Credit Transfer and Accumulation System of Credits (ECTS). ECTS is a "learner-centered" system involving the accumulation and transfer of credits, and aims to achieve transparency of learning outcomes and learning processes.

More broadly, it aims to facilitate planning, delivery, evaluation, recognition and validation of qualifications and units of learning as well as student mobility. As of 2010, the American college has implemented the ECTS. Our syllabi and curricula are fully compliant with the ECTS criteria and all transcripts, academic regulations and other documents, bare the ECTS credit indication.

The implementation of ECTS, raises the profile of the institution as a transparent and reliable partner in European and international cooperation.
American College's reputation as a college offering high quality education is recognized both nationally and internationally. We are committed to providing our students with experiences which extend beyond local and national boundaries.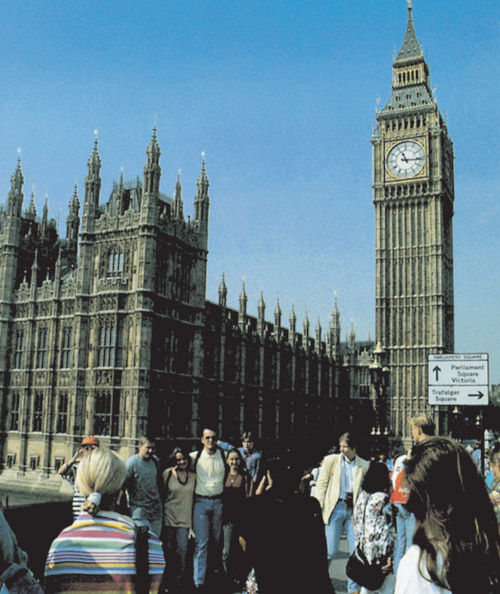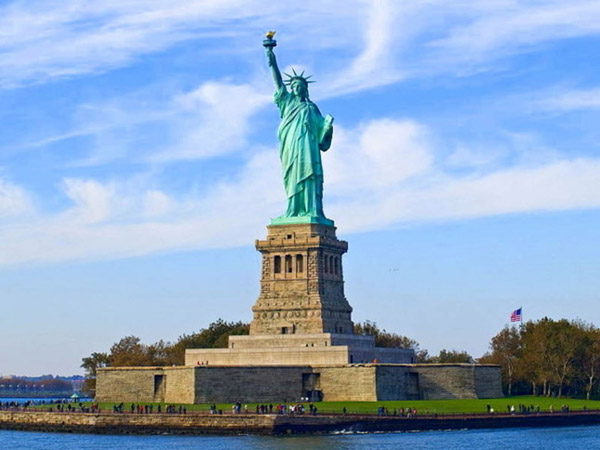 Therefore, the College maintains agreements, international partnerships and strong links with numerous universities abroad, where its students may transfer to continue their undergraduate studies or pursue postgraduate studies (master and doctoral degrees). These agreements are on a credit/year for credit/year basis.
Specifically, our students may study for 2 years at our College and 1 in the United Kingdom or 3 years at our College and 1 in the United States and obtain a British or American Bachelor Degree. The agreements we maintain ensure the shortest time and the lowest cost in obtaining a British or American university degree.
Below you may find a list of universities with which we maintain an agreement or which have accepted our students for undergraduate or postgraduate studies:

Finland

Ireland

Netherlands

Switzerland

Switzerland

Spain





American College maintains strong bonds with the following reputable professional bodies across Cyprus. These bonds have been developed throughout the years through the participation of our students in competitions organized by these professional bodies, through the participation of our faculty members in conferences organized by these professional bodies and through other activities. It is important for our academic staff to maintain links with industry professionals and learn new trends. Moreover, the participation of our students in competitions improves their skills and provides them with valuable experience.
American College maintains strong connections with leading Hotels and Restaurants in Cyprus, so our Hotel Management and Culinary Arts students and graduates have better career opportunities. The following hotels and restaurants have participated in several Career Days organized by American College and have employed students and graduates of American College.